Advice when using a virtual address!
Virtual address services are the perfect solution for start-ups and home based businesses. You can build your business without renting expensive offices, but maintain some privacy.
Read these useful tips and hints for how to make the most of our address services and avoid potential problems or delays with your mail.
Virtual Address Service
Excellent Value For Money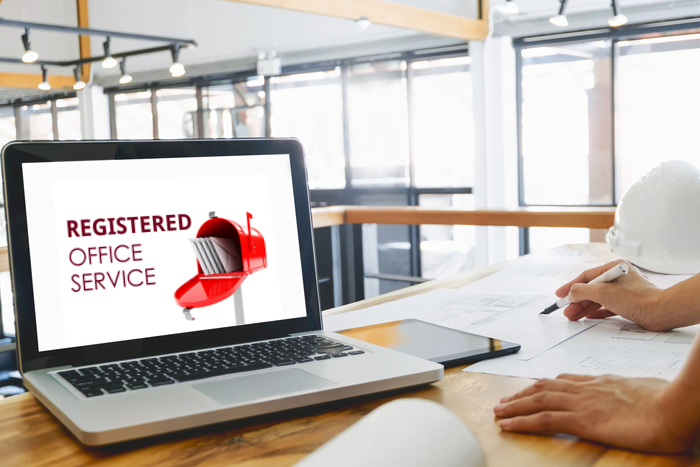 TIP! Always display your company as the first line of the address – this will avoid mail being rejected as incorrectly addressed. If we receive mail with no company name or personal name we often have to return to sender and if there is no return address the item will be lost in the postal service.
TIP! Respond to our warning messages when issued – We put warning messages on the back of mail we forward if it breaches the terms of the service purchased. For example, for clients with a registered address only service, the first 3 items of non-government mail items we receive may still be forwarded to you with a warning on the back asking you to upgrade or to stop using the address incorrectly.
TIP! When using our address on websites, make sure you use our address correctly. If you have only purchased a registered office service, please include another mailing address on your website for your customers to send correspondence to or make it very clear how they must contact you.
Do you operate a returns policy for customers?
TIP! How to avoid problems with client using the address for returns – We do not allow parcels or goods to go through any of our addresses regardless of which service you have purchased. If you have a requirement for a client to return goods to you if they are faulty or otherwise then we recommend you establish a clear 'Returns Policy'. One way to do this is to clearly advertise that your company has a returns policy which requires the customer to contact you to obtain a 'Returns Authorisation Number' in advance of returning an item. When the client contacts you you can supply them with an alternate address for the return whether that be your warehouse or home address. This then allows you to manage returns and not give your address publicly on any websites or literature.
This is obviously just a suggestion of how some clients handle goods being returned. You are free to implement an alternative method that prevents returns coming to our addresses.
TIP! eBay traders are welcome – We welcome eBay sellers using our full mail forwarding service. However, we recommend you review the above point relating to returns of parcels and goods and how to prevent them coming through our address.
Do you have the right service?
If we receive mail for you that is not covered by the service you have paid for we may put a warning label on the back of the envelope and forward it on to you asking you to contact us. We may recommend you upgrade to a more appropriate service or your mail may get rejected in the future.